If you have Photo's to be uploaded to this site, please click on the button
Upload New Photo's
. If you want to mail them send to:
Clarence Bell
3100 Hicks
Spencer, OK 73084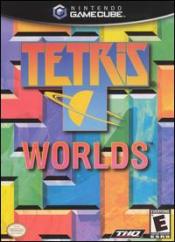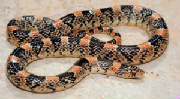 Test your Response time! (See if you are still a whipper snipper)

Click on "Start" first, and wait until the background color changes. As soon as it changes, hit "stop!"


Just need a laugh.